Hey there!
It's the most wonderful time of the year!
Are you looking for fun things to do on Christmas Eve?
Here are the Top 25 Christmas Eve traditions you and your family will want to hold unto in 2023!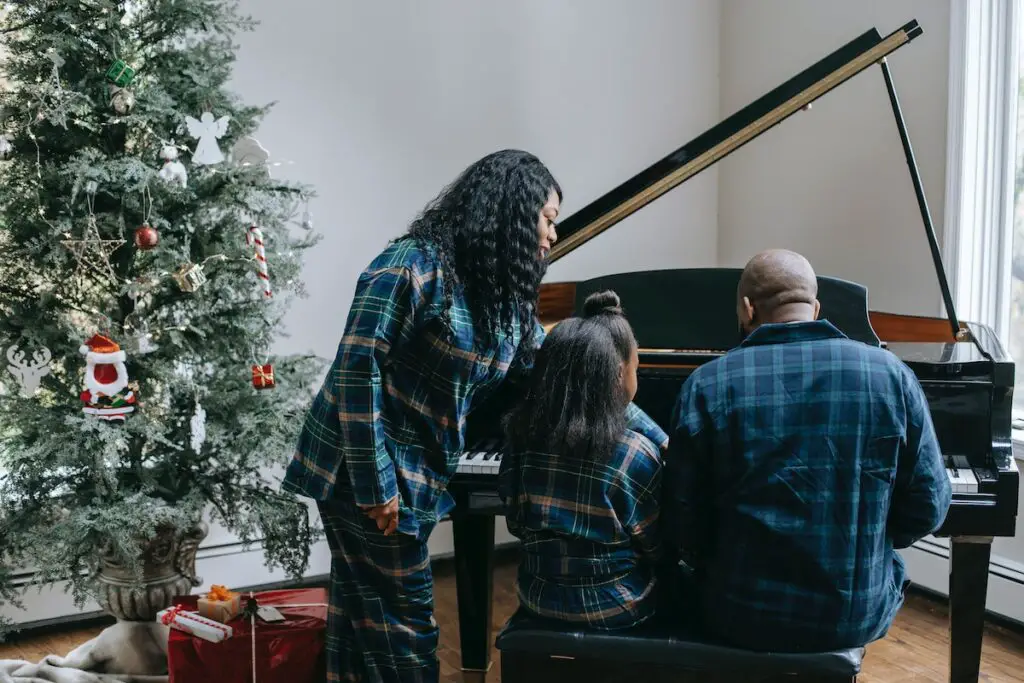 Have a Christmas movie marathon!
Polar Express
The Grinch
Elf
Home Alone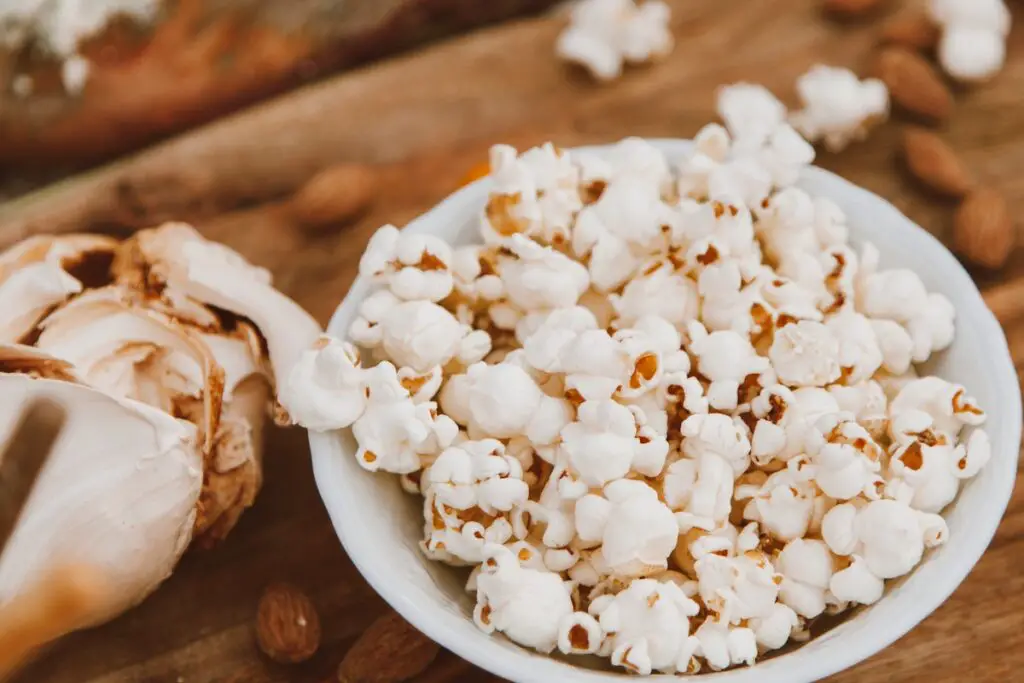 Bake a cake for Jesus!
It's a great way to remember the reason for the season!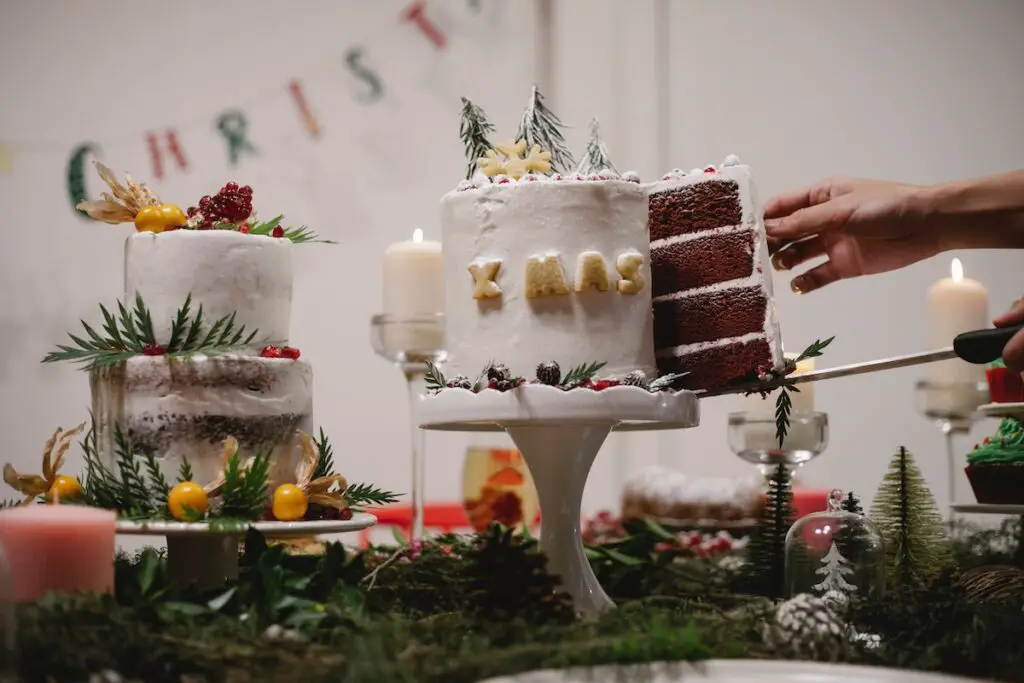 Exchange meaningful or personalized ornaments and hang them on the tree!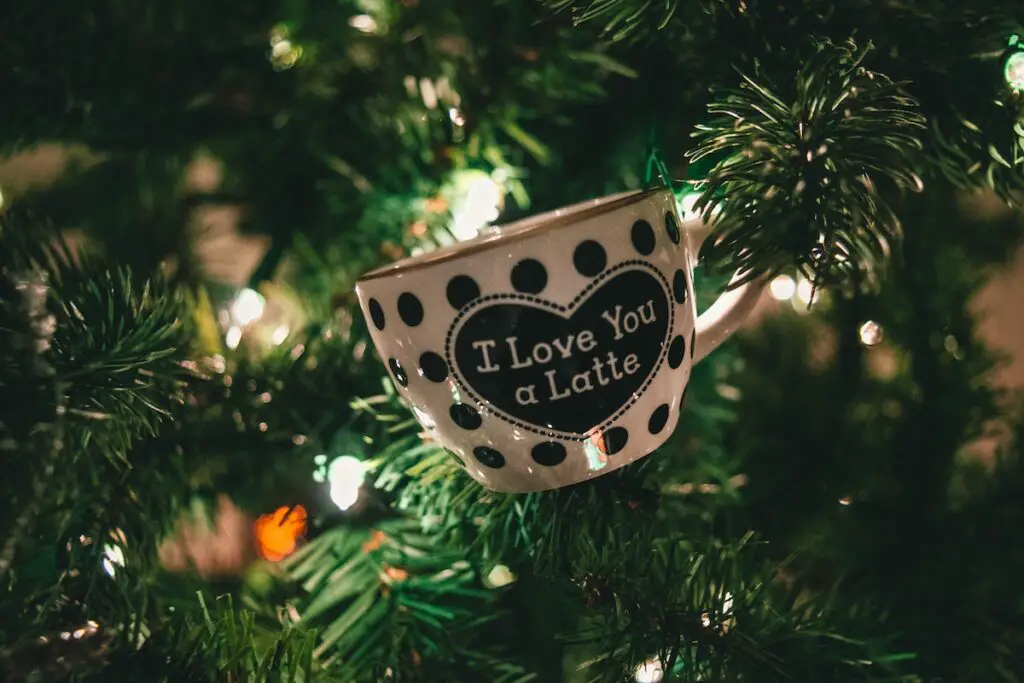 Open one present!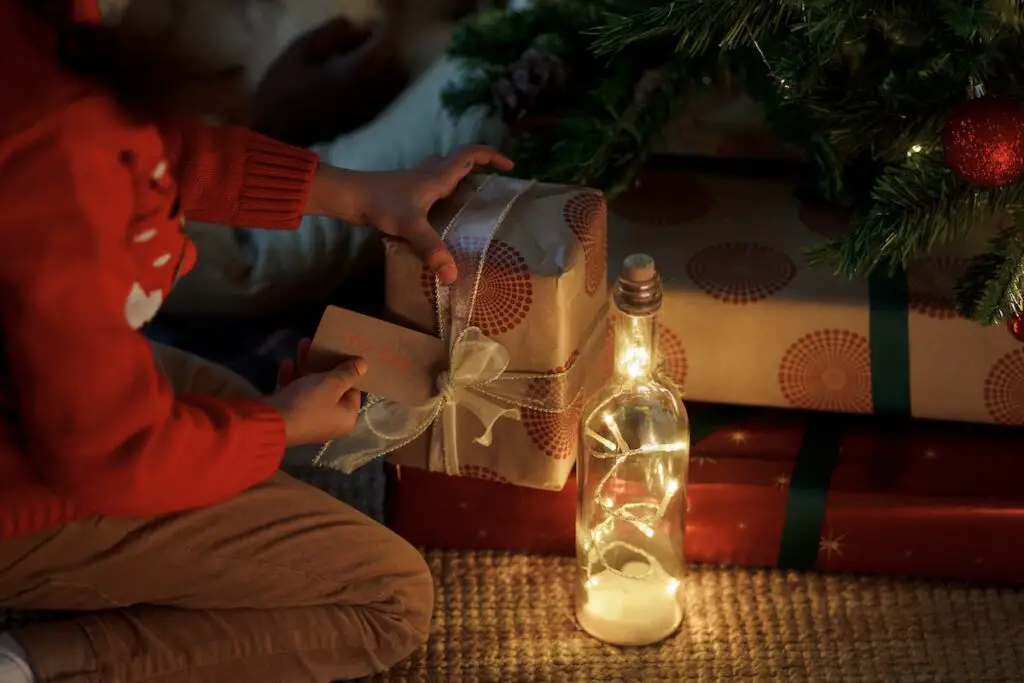 christmas eve traditions
Bake cookies for Santa!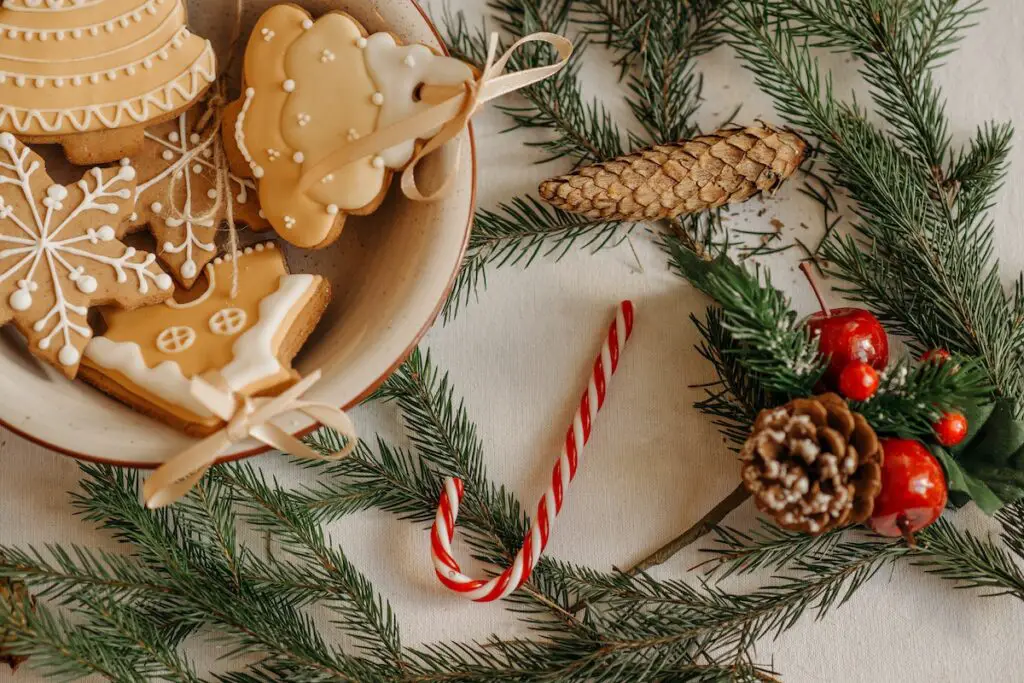 Don't forget the reindeer!
Make reindeer food! Here's what you'll need!
Tiny peanut butter cups, powdered sugar, mini pretzels, rice Chex cereal, peanut butter, semi-sweet chocolate, candy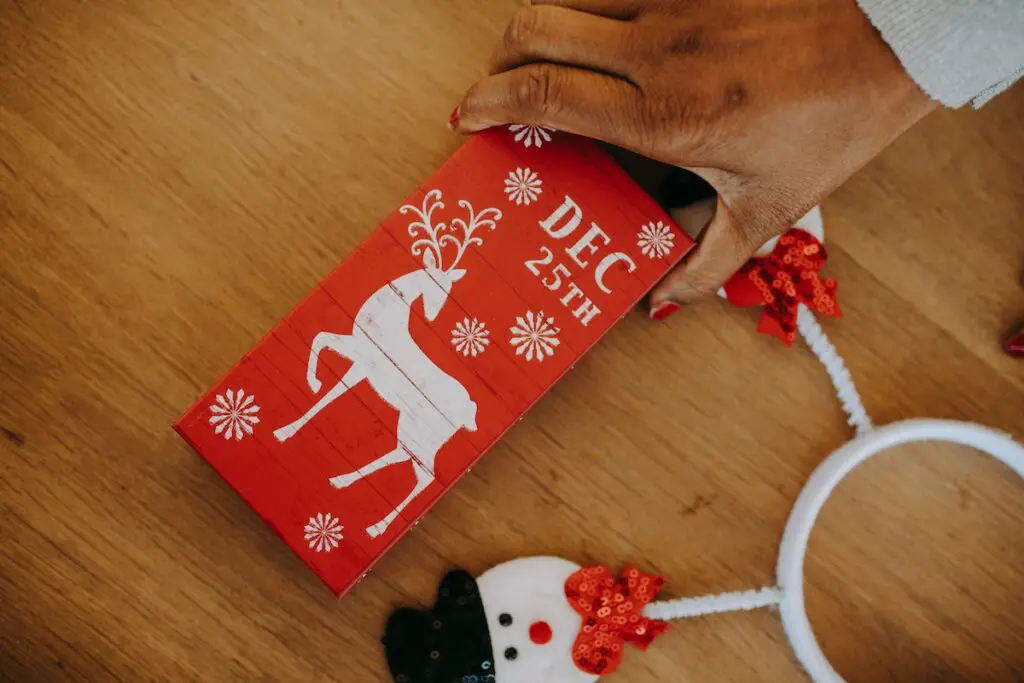 Give neighbors Christmas cookies!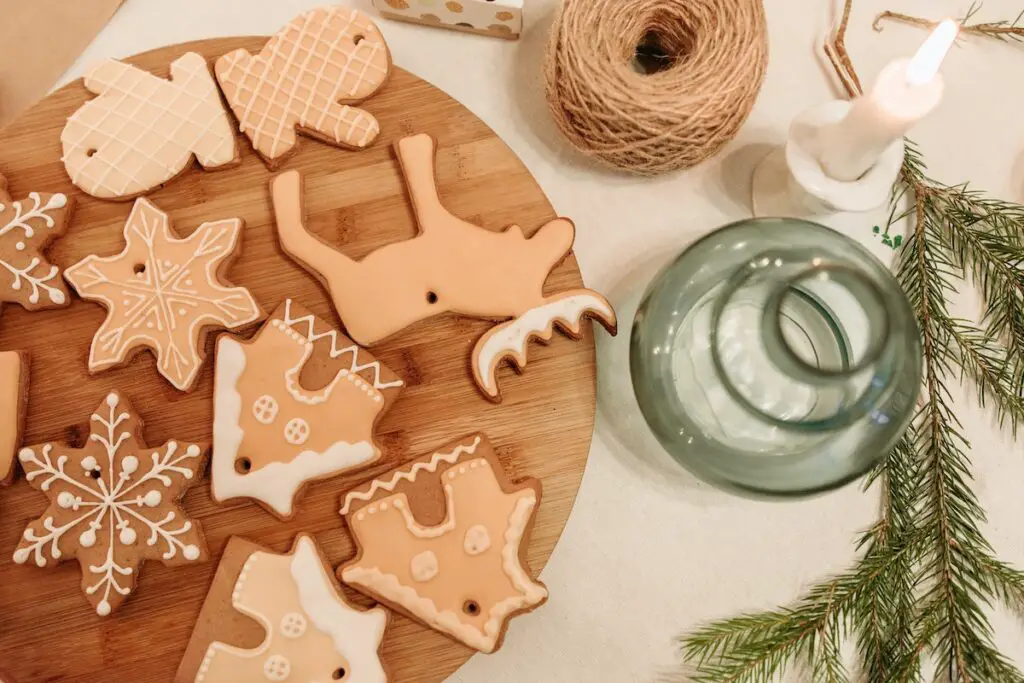 Make Christmas cards!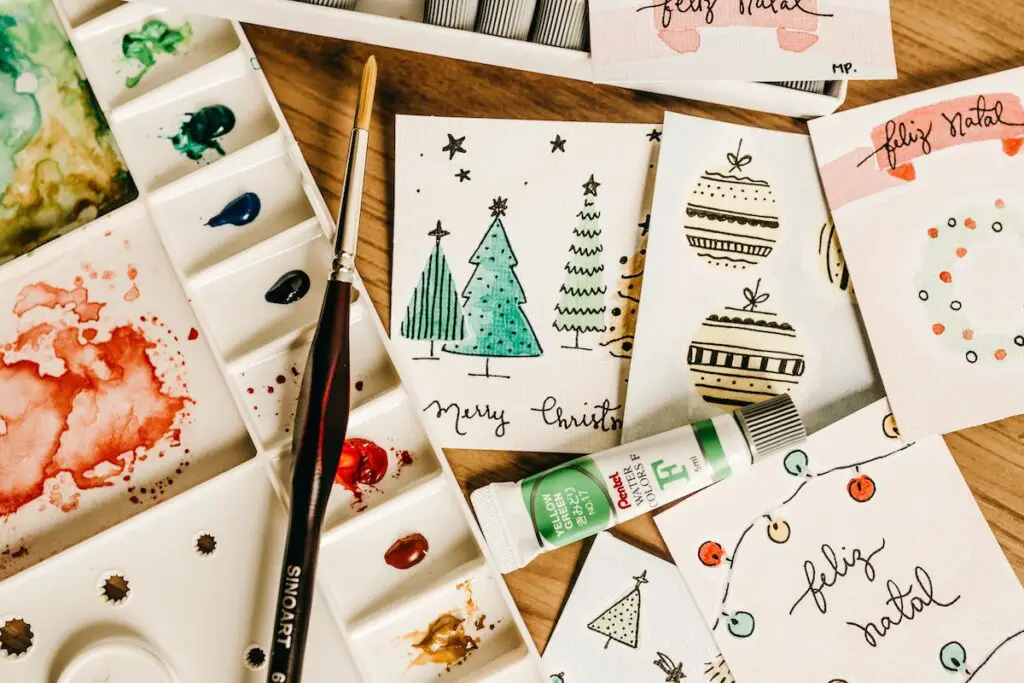 Do Christmas arts and crafts!
Christmas Trees
Reindeer
Snowman
Ornaments
Gingerbread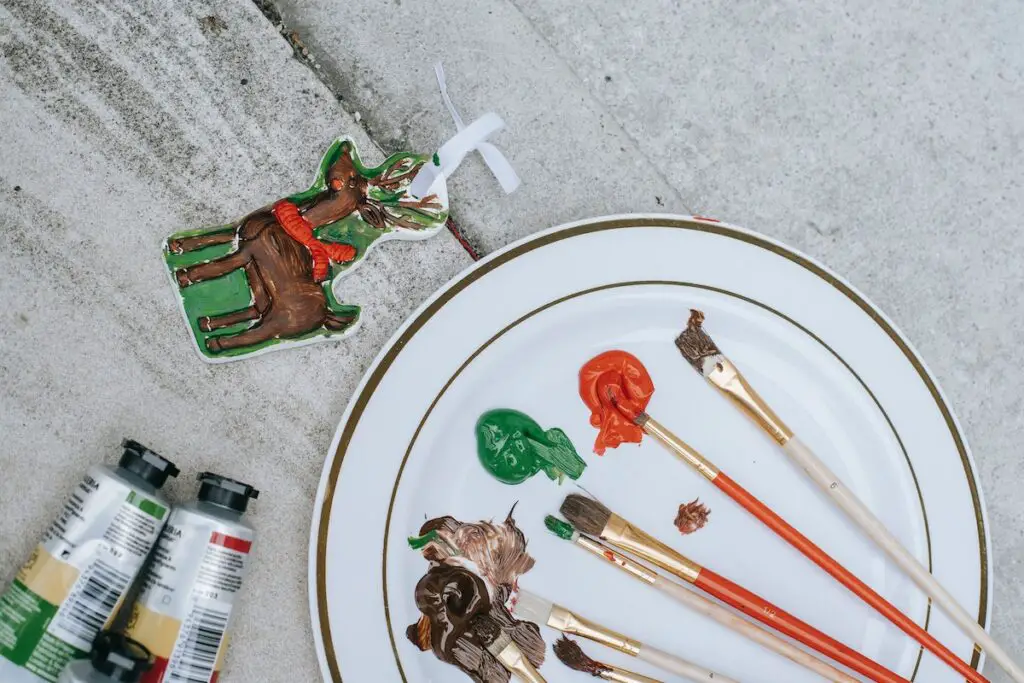 christmas eve traditions
Build a gingerbread house!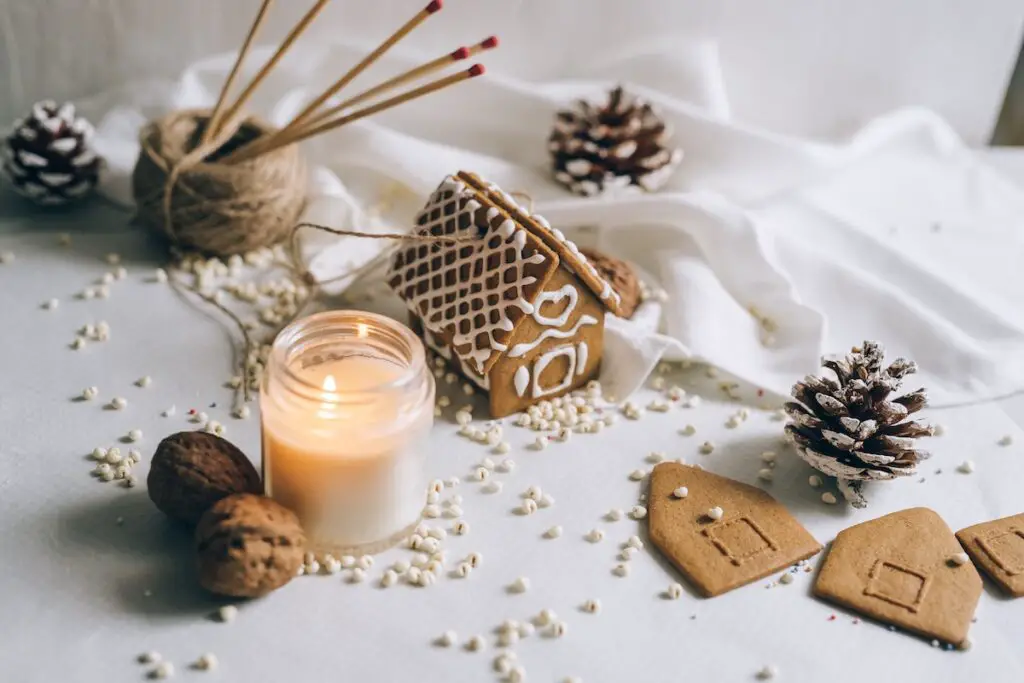 Read classic Christmas books before bed!
The Night Before Christmas
The12 Days of Christmas
The Gift of the Magi
The Nutcracker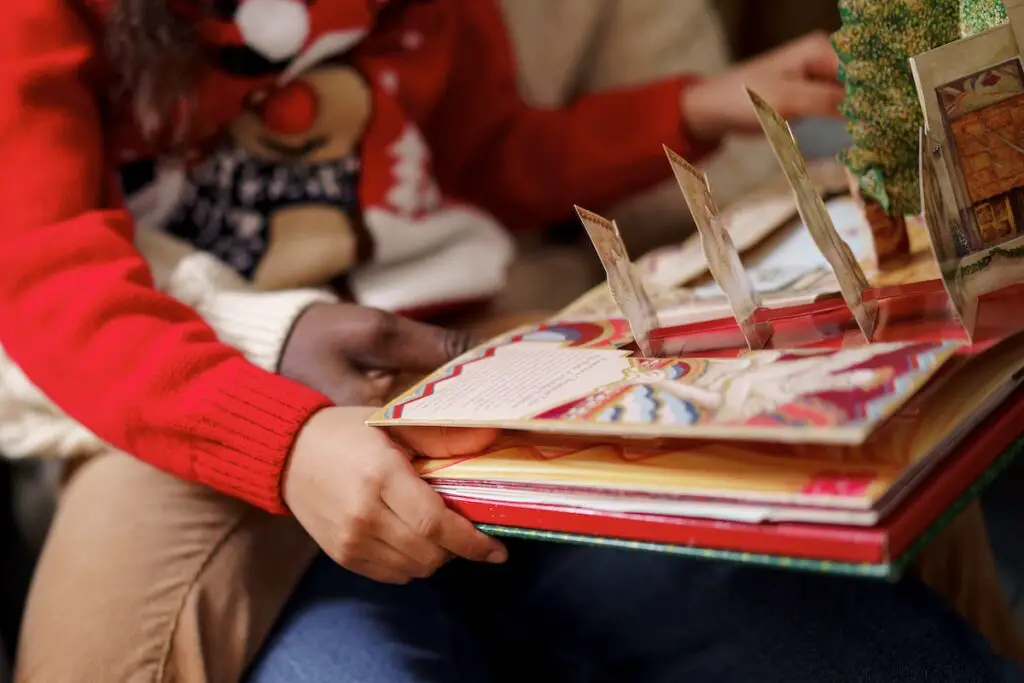 Go to a Christmas Eve service!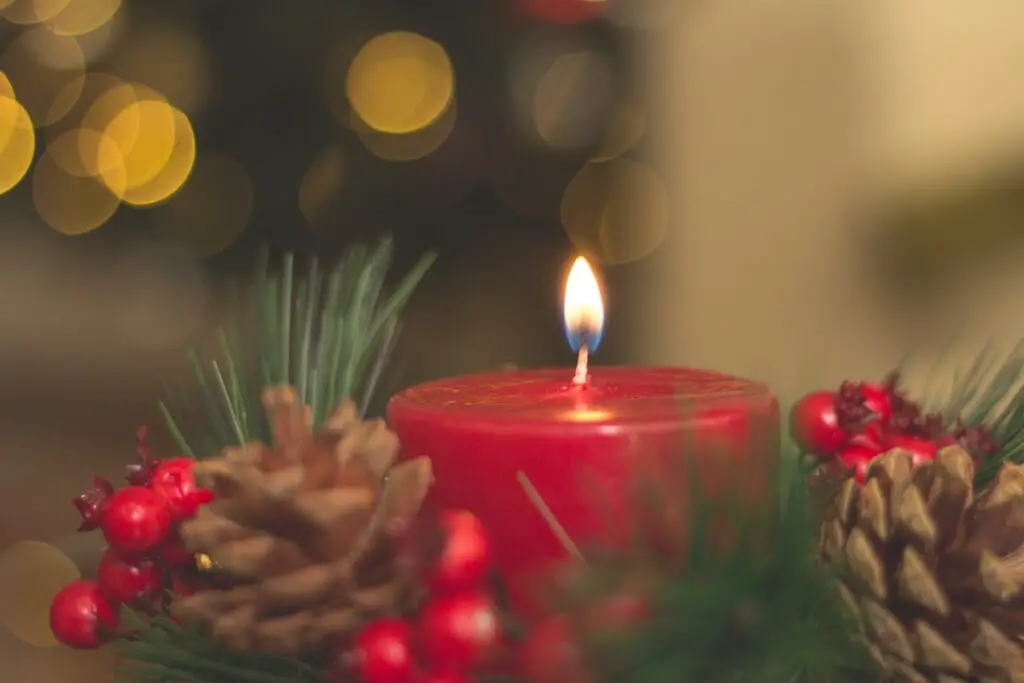 Have hot chocolate!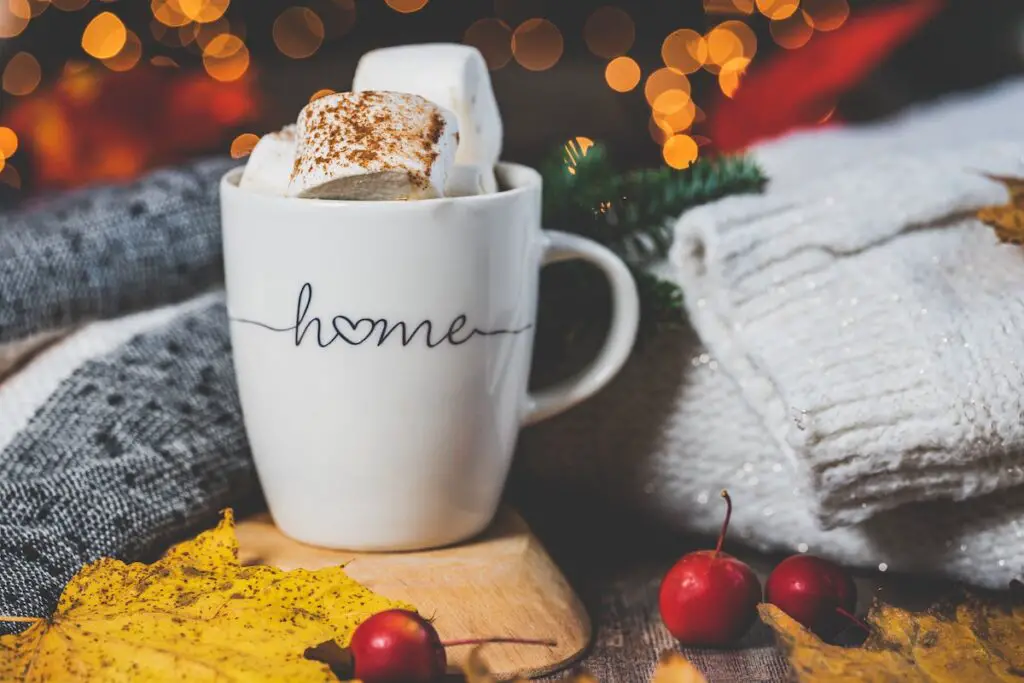 Go see Christmas lights!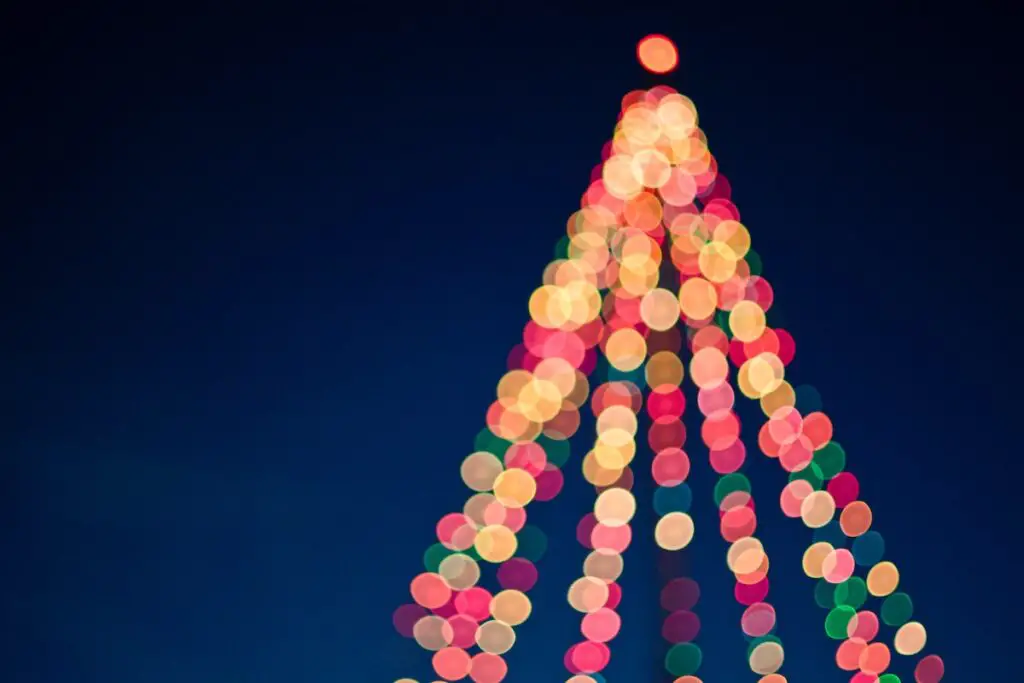 christmas eve traditions
Have a Secret Santa or White Elephant gift exchange!
For Secret Santa, each person in a group is assigned someone else to get a small gift for within a certain amount. During the exchange, each person gets the gift with their name on it.
For a White Elephant gift exchange, everyone brings a wrapped unmarked gift and guests draw numbers to see who gets to pick their present first. After the first person unwraps, others can choose to pick a wrapped gift or steal someone's. If the gift is "stolen" you get to pick another gift.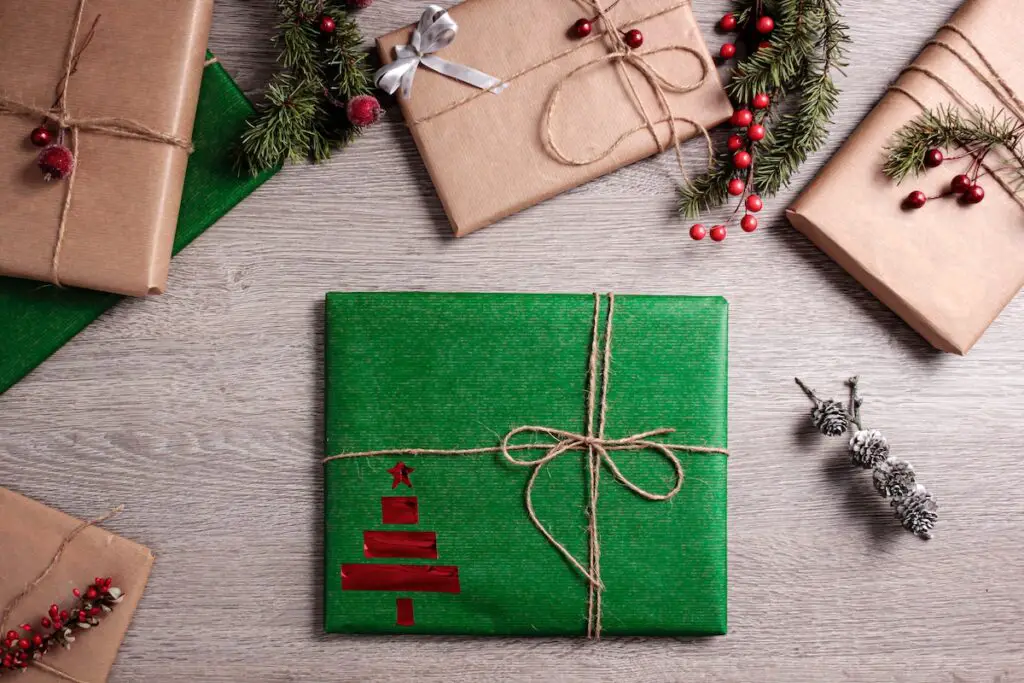 Use Google's Santa Traker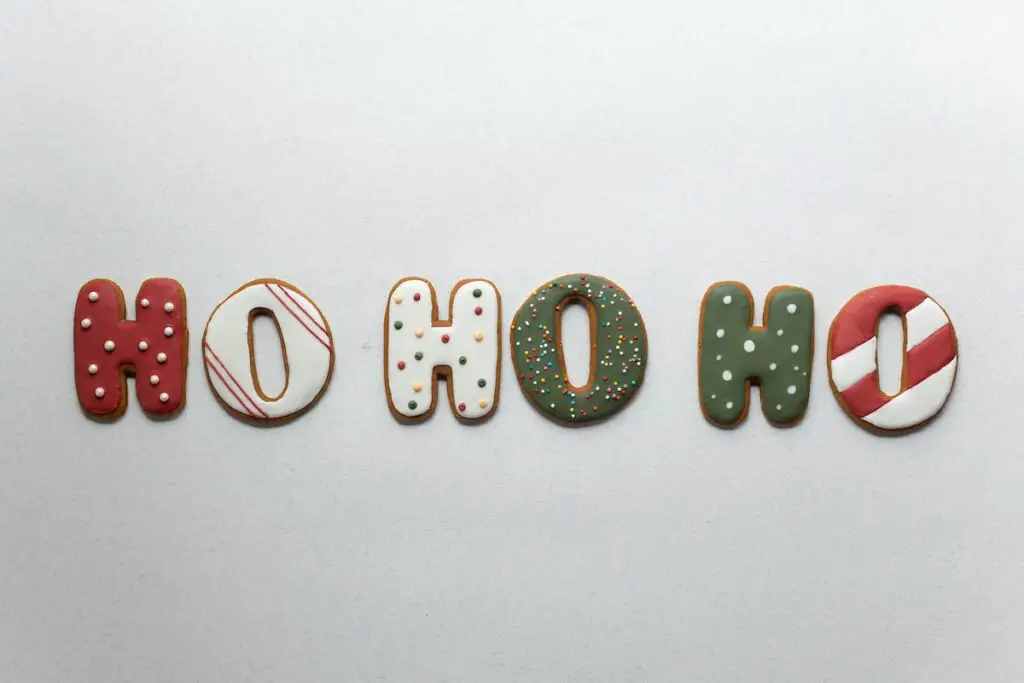 Play games!
Christmas Eve dinner!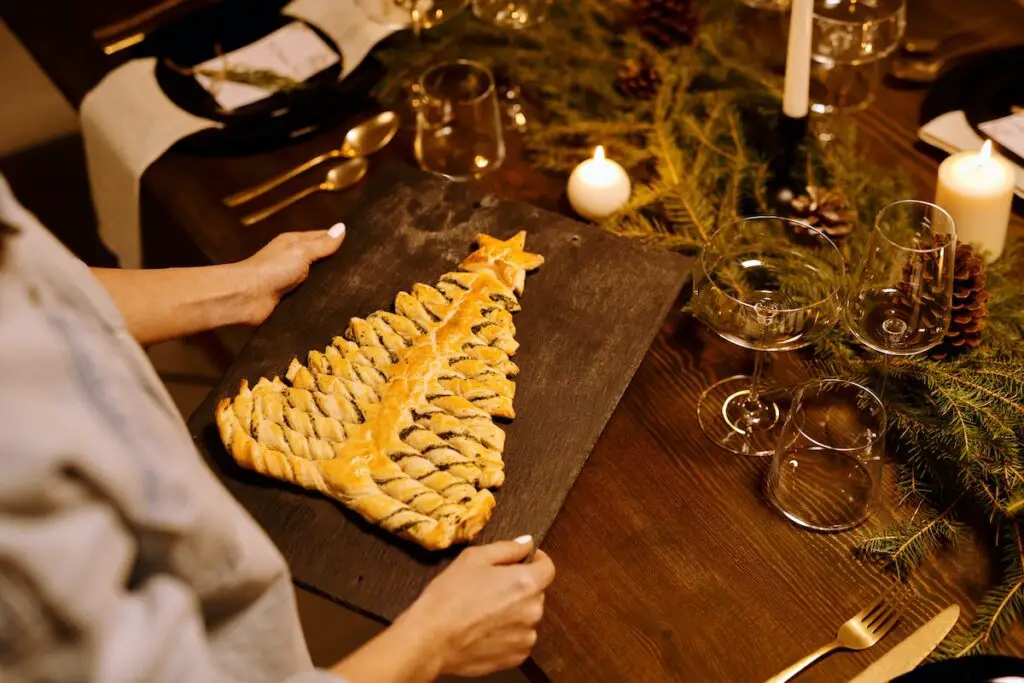 Listen to Christmas music!
Merry Christmas album – Mariah Carey
Christmas album – Michael Buble
A Pentatonix Christmas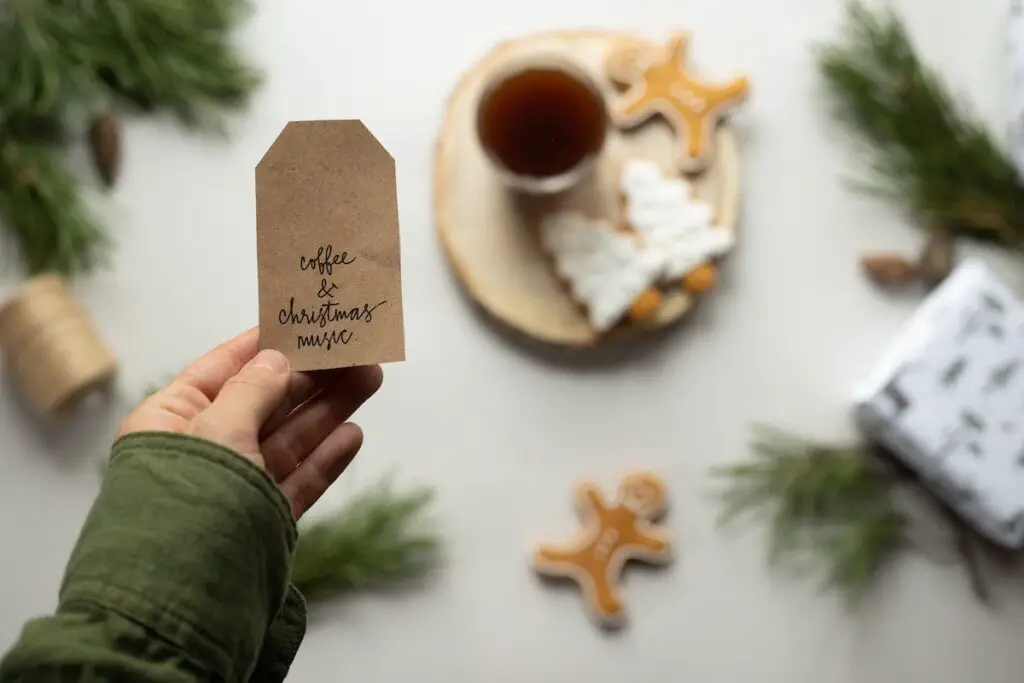 christmas eve traditions
Host a Christmas Eve party!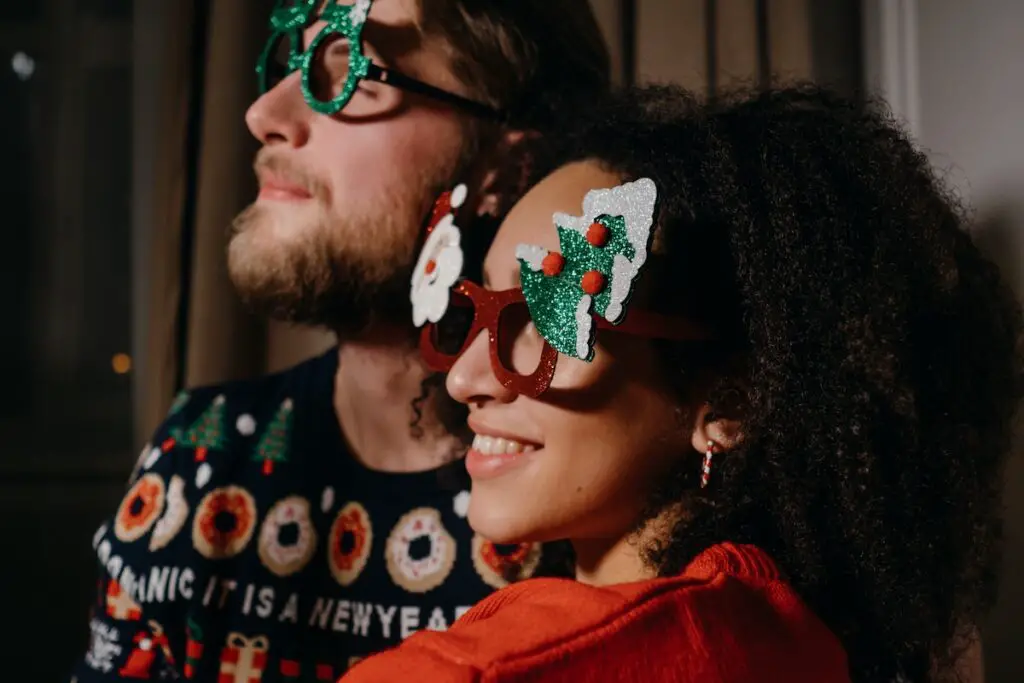 Stuff your stockings!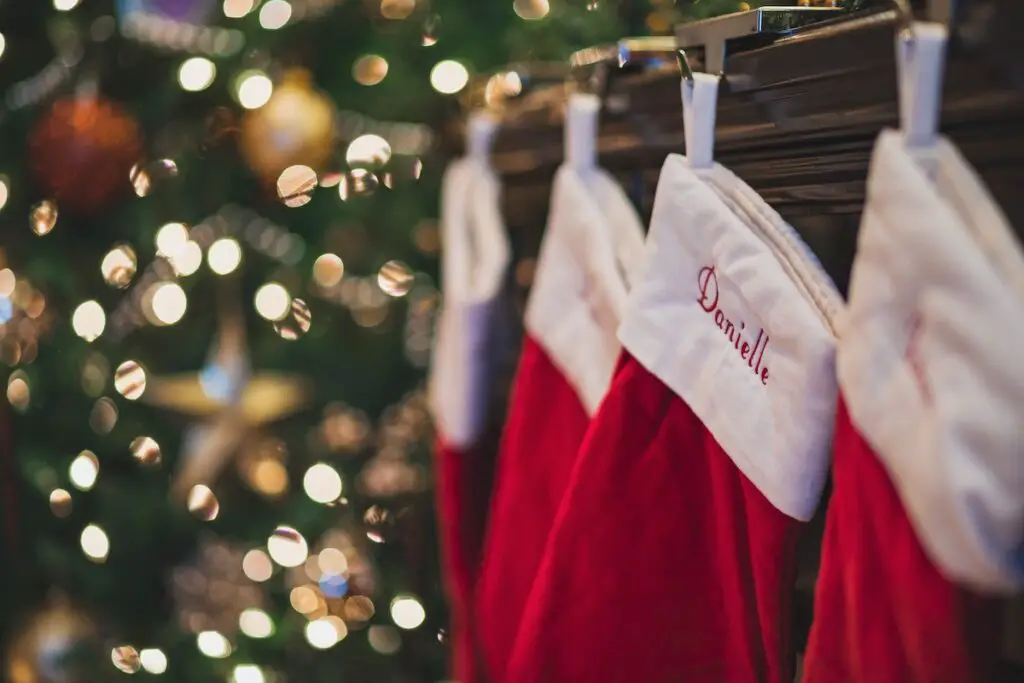 Read the Christmas story in the Bible!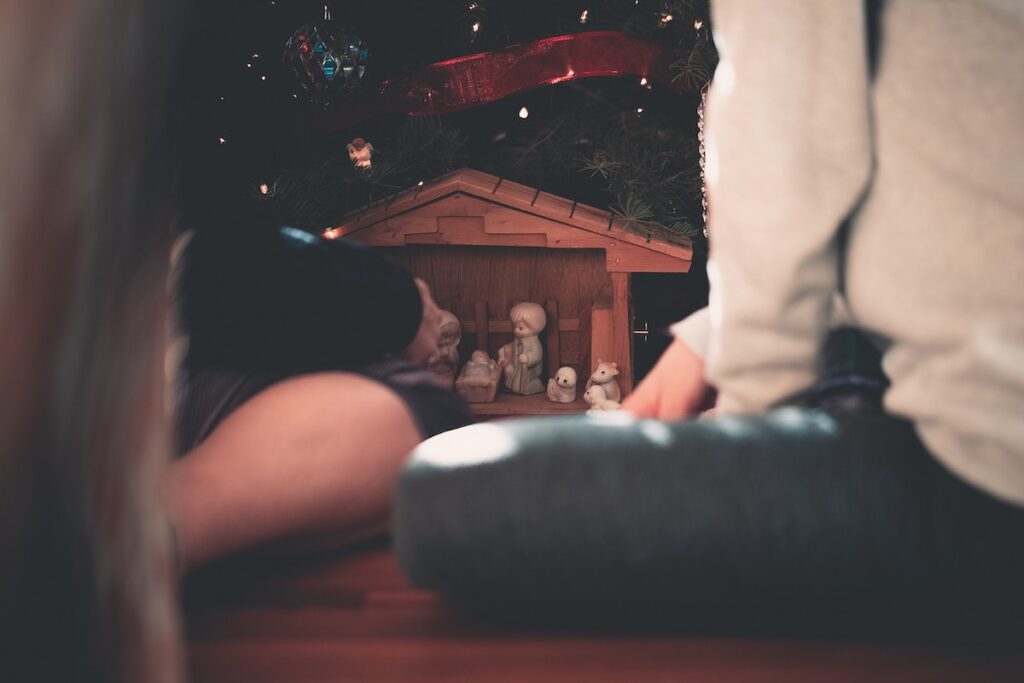 Have a sweet morning breakfast!
Strawberry nutella crepes
Cinnamon rolls
Pumpkin spice muffins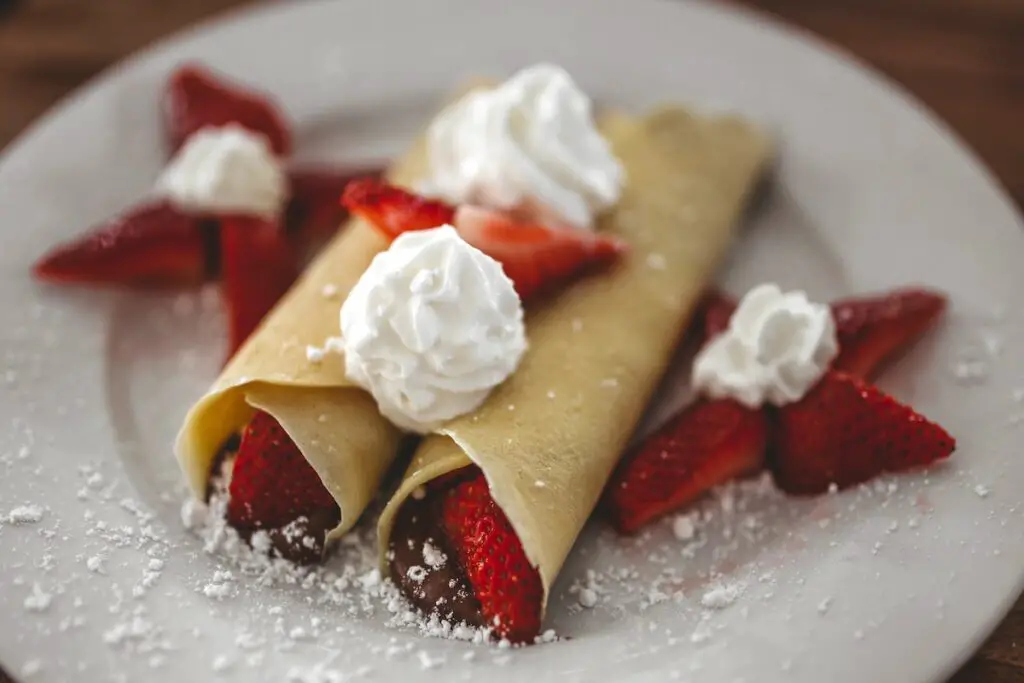 Decorate Christmas ornaments!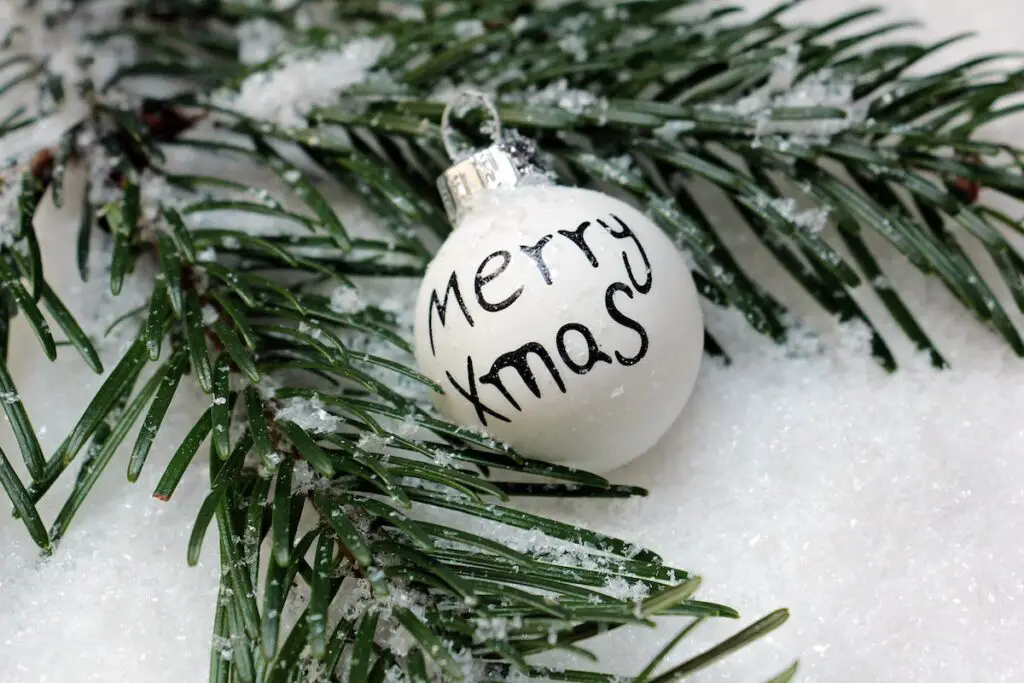 Watch the Chosen series!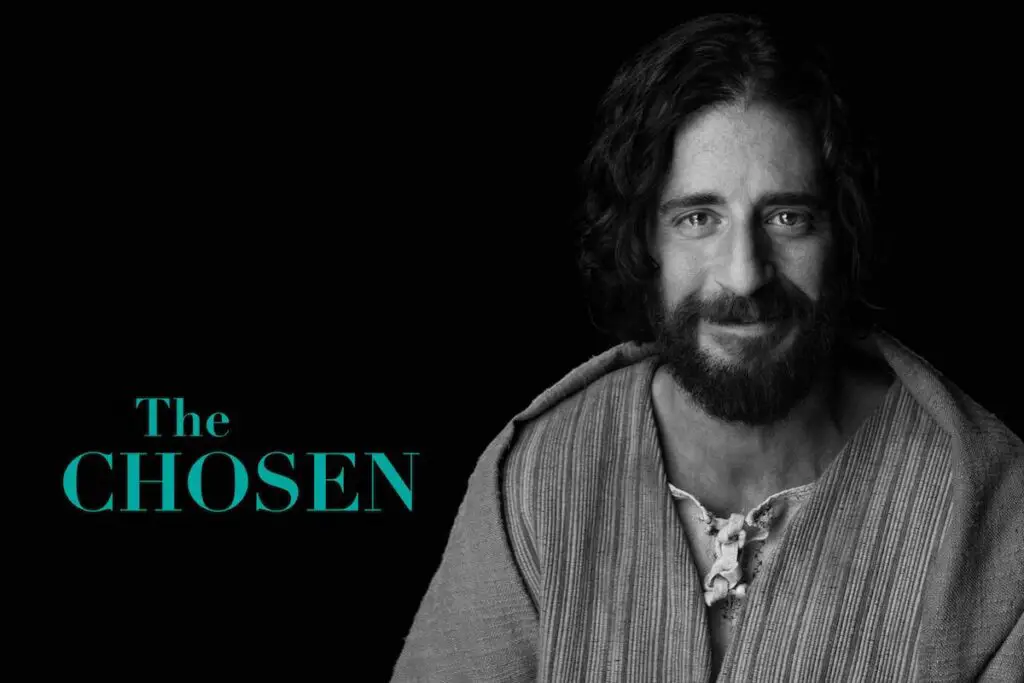 What are some of your family's best Christmas Eve traditions?
Want to read more like this? CLICK HERE!